From Activism to Politics
Written by Cori, Posted in Politics, Social Justice, Uncategorized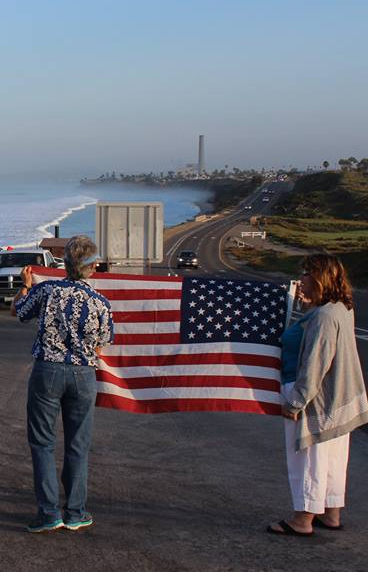 What does it mean to "do" the work of social change in today's socio-political climate? How do we get ahead of the many issues we face, both locally and globally? How does an activist move from "reaction" to "creation"?
So many of these questions have been swirling around my mind and in my heart since early 2015. At the beginning of 2015, a trip to Bali led to a certain sense of transformation.
What awaited me at home, in my own backyard in Carlsbad, has fundamentally shifted how I want to participate in the world. There is so much to say, but that will come later… for now, the doing is what matters.
Carlsbad is such an amazing home. I am so incredibly honored to be doing this work with my community, a community that is brilliant, talented, loving, diverse, and committed. We're working together to put the power back in the hands of the people, where it belongs.
My campaign site: CoriForCarlsbad.com